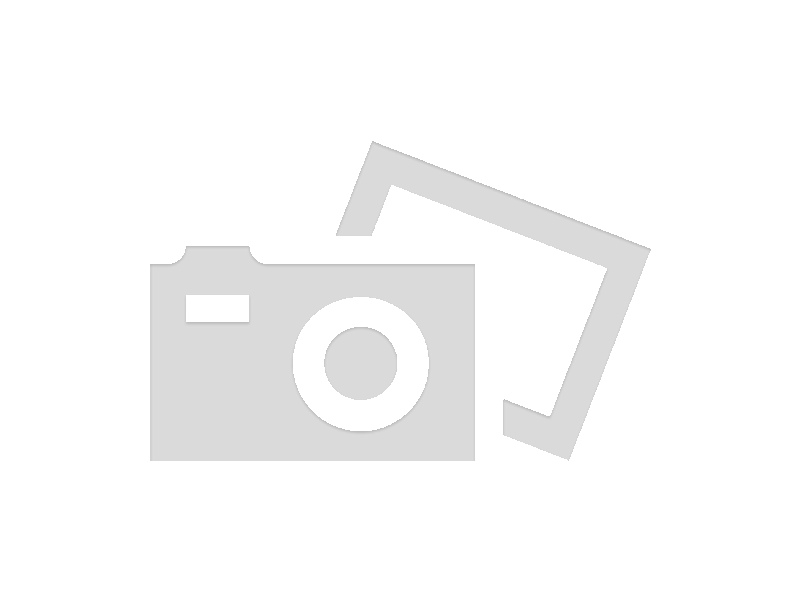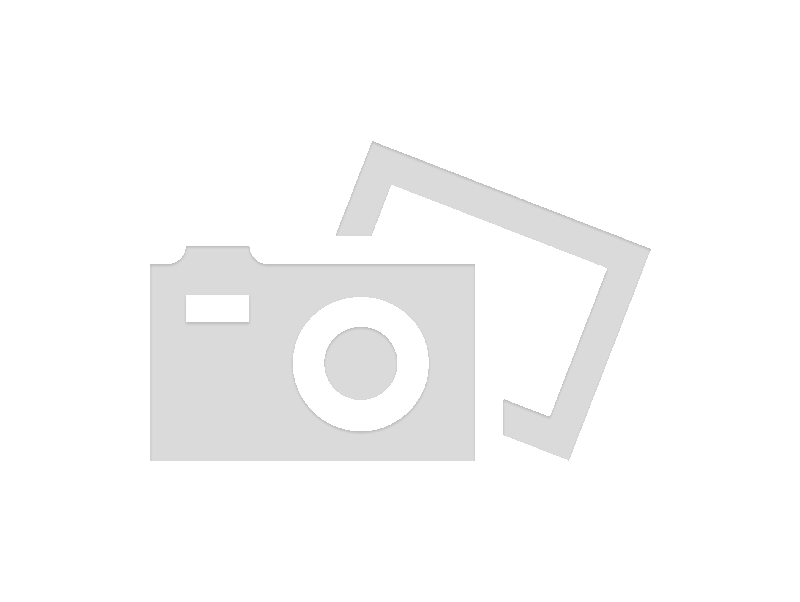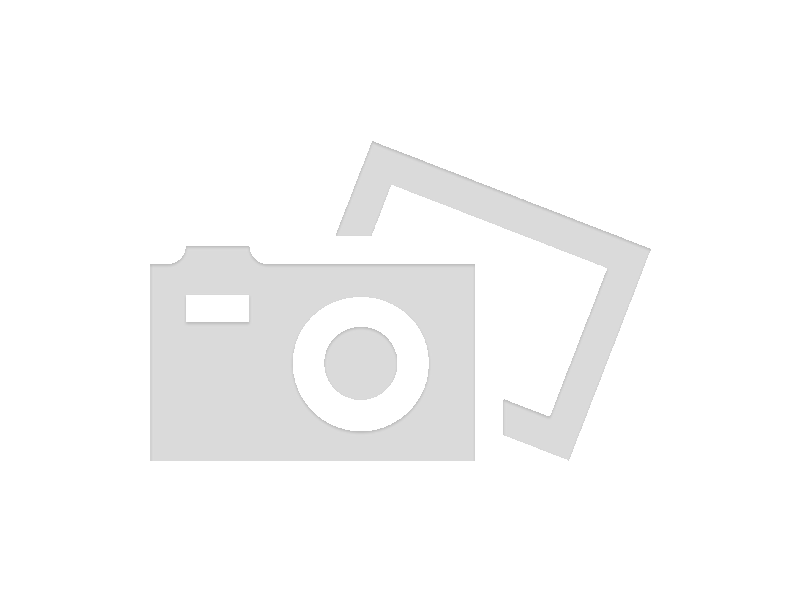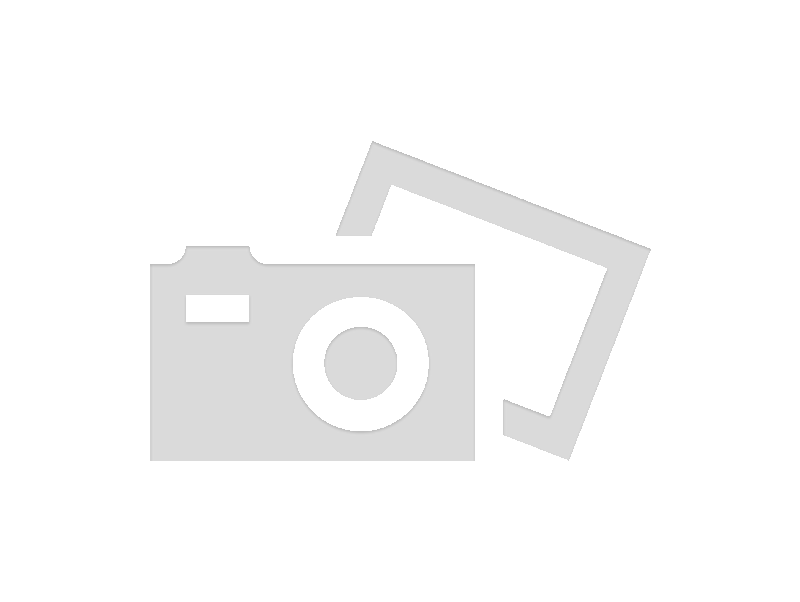 Welcome to the
New Zealand


Lavender Growers Association

We're here to research, develop and promote high quality
New Zealand essential oil and associated products.

The association works with growers to achieve a defined standard for New Zealand lavender oil and to continue with further research projects which will benefit the industry.
---
The Oil Awards Entry form for 2016 can be downloaded here
​ You must be logged in to view this link:


New from the NZLGA...
---

Tuesday, 29 March 2016
The latest Lavender Link Newsletter is available for download now.
Download the Autumn Lavender Link Newsletter #63 pdf - ...
Tuesday, 01 September 2015
This is a quick update on our 20 yr anniversary and celebration day held last weekend 29-30th August 2015
We had a total of 42 current members and past members attending for the ...
Latest Video
---
​
Distilling Lavender Essential Oil
​