About us
Lavender Backyard Garden is the only Lavender & Blueberry farm in New Zealand.
"It has always been our dream to have a little shop full of purple". Benjamin and Samantha, the owner of this farm, have always loved natural products, and in 2014 they were able to bring this dream. With a stunning section of land in a rural settlement outside Hamilton, Lavender Backyard Garden has grown from scant to lush.
Tracey, a qualified personal care specialist, leads the team developing toupremium collection of skin-care products. Our lavender products are available on site and online shop www.lavenderbackyard.co.nz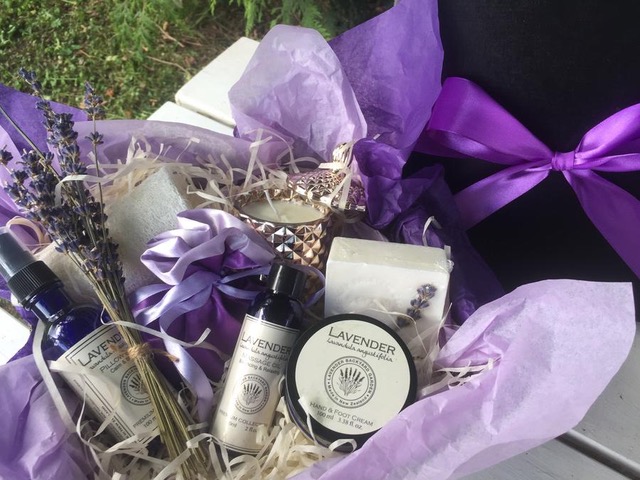 Want something more from your day out? Lavender Backyard Garden is not only a lavender farm but also a blueberry farm. "We are so proud of our work that's made our empty fields, once full of grass, turn into our little dream". This abundant farm offers Pick Your Own (PYO) blueberries and PYO lavenders in summer time.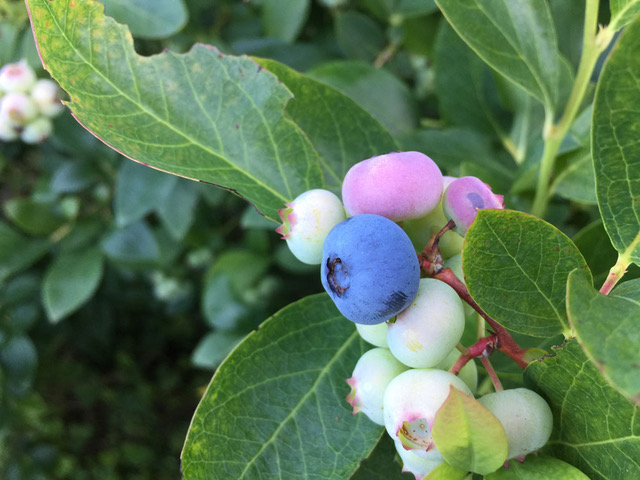 After all the activities, you can sit down and enjoy the selection of coffee and tasty treats among the fields of lavender. Our premium New Zealand Killinchy Gold ice cream and real fruit ice cream can be savoured on hot summer days, but it's just as good at any time of year. More updates about Lavender Backyard Garden, LIKE our Facebook page and keep you updated.
Facebook: https://www.facebook.com/LavenderBackyardGarden/
Come and visit us!