Why should I join the NZLGA?
"Established to research, develop and promote lavender essential oil and associated products of the highest quality"
---
​NZLGA INC. was established in 1995 by fifteen Lavender Growers working in close association with the then DSIR, now Crop & Food to start a national association to promote quality lavender oil. This brought together people with a common passion for lavender, to share their knowledge and experience and diverse business skills for the benefit of all members.

The NZLGA has now set up and put in place a quality mark for Grosso Lavandin oil based on the AFNOR standard and also growing and distillation protocols which all members use. This means that New Zealand Lavender oil has been established as very high quality oil on a world scale.

Members are independent of the Association for marketing and finance purposes and work in a variety of ways with lavender. The Association has now also established a good demand for dried lavender and its products which have proved to be internationally popular. There are both oil and dried flower registration facilities which list any surplus and relay enquires from customers appropriately.

Continuing workshops and regional meetings affording networking opportunities make belonging to the Association a useful, informative, friendly and very enjoyable lavender experience.

The vision for the future is that every member will benefit from the knowledge gained and the skills involved in the successful production of lavender and that there should be a defined standard and a working together to achieve the standard for New Zealand.

Membership is open to any person who intends to grow or grows lavender commercially.
---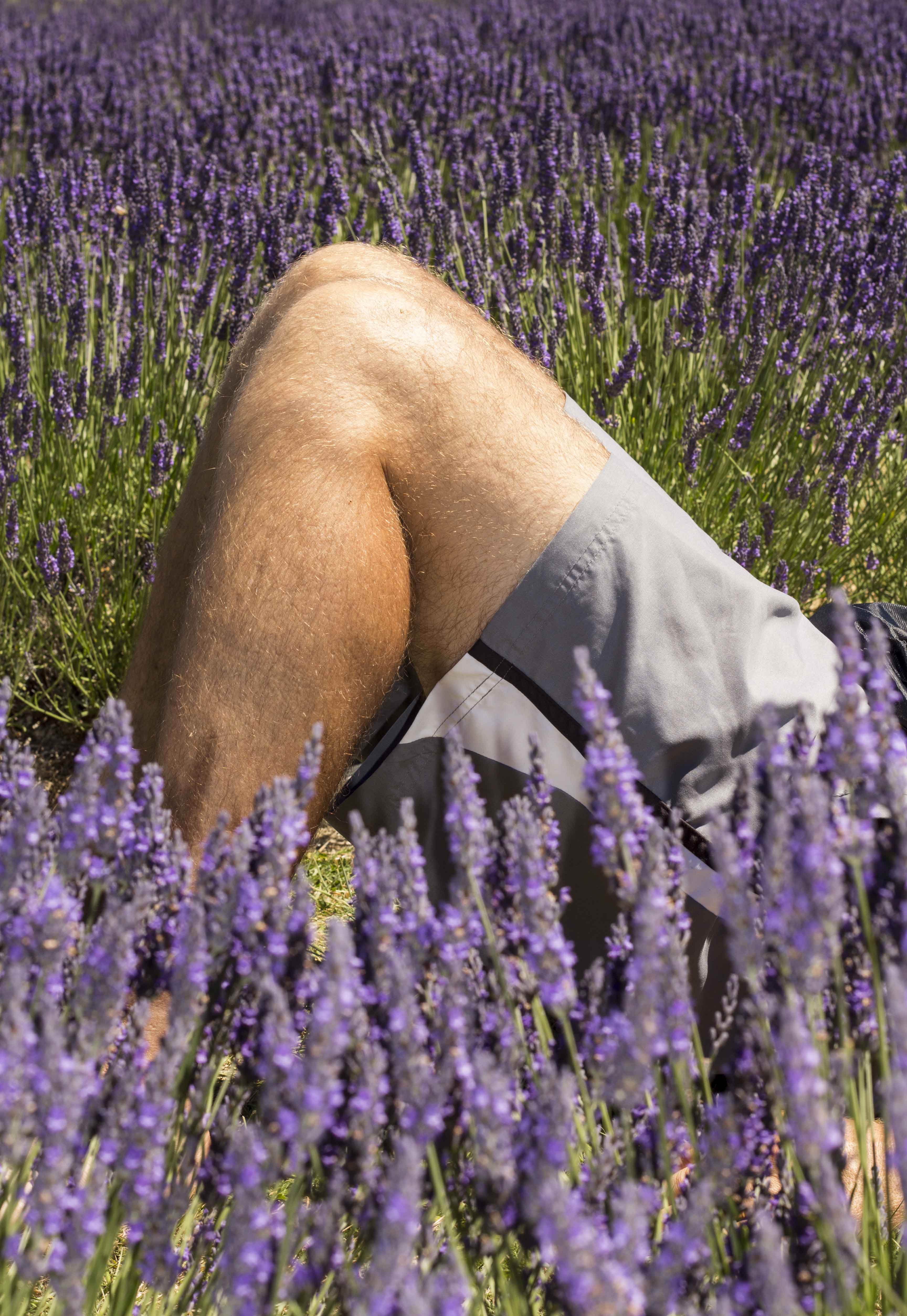 Benefits of becoming a NZLGA member...
Regional meetings held in both the North and South Islands
Conferences held every second year with workshops and guest speakers
THE LAVENDER LINK newsletter published four times a year
Research projects undertaken on behalf of the Association and its members
Accurate and up-to-date industry information on lavender growing practice and protocols
Association website and members only section
Link with other people in the Lavender Industry
Network, learn and meet other members at our meetings
Share information and knowledge learnt
Gain support and encouragement from like-minded members
Identify opportunities for growth
---