Monday, 07 May 2018
Coming events
Oil Awards July 13th-15th 2018; Conference 24th - 26th August 2018; AGM 25th August 2018 4pm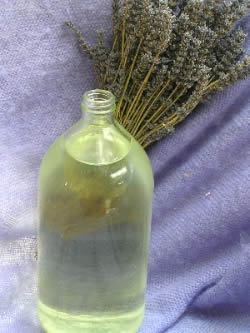 Oil Awards 2018 - July 13th - 15th. Entry form available in the members section.
Lavender Conference August 24th - 26th 2018, Martinborough Hotel, Martinborough. Registration forms avialable in the members section and on the menu bar.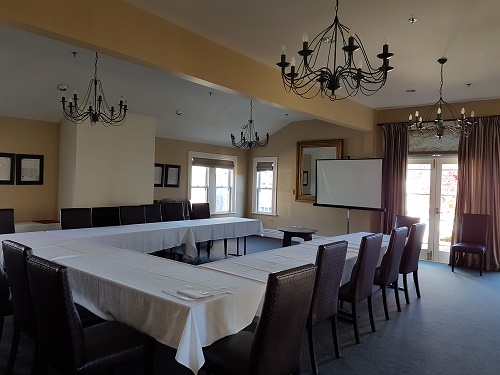 AGM Saturday August 25th 2018 4pm to be held in conjuction with the Conference.